The Willow Wren Boats
WILLOW WREN CANAL CARRYING COMPANY LTD. (1953 to1963) was formed by three individuals Robert Aickman (Founder of the Inland Waterways Association), Leslie Morton who at one time was with the Grand Union Canal Carrying Co. and Captain Vivian Bulkeley-Johnson who was a member of Rothschild's merchant bank. Their aim was to preserve and be able to carry out commercial carrying throughout the canal system.
Early in1963 after extreme weather conditions and financial problems the decision was made to discontinue carrying operations but Leslie Morton was loathe to give up his dream of waterway transport and this resulted in the formation of Willow Wren canal Transport Services Limited operating as a co-operative with the boatmen hiring their boats and in effect being self employed until the eventual end of carrying in 1970.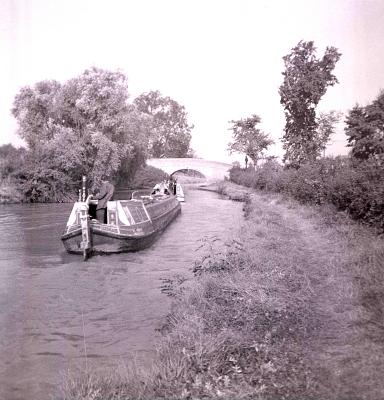 The first pair of boats to enter service in April 1954 were Warbler and Wagtail carrying zinc from Regents Canal Dock to Birmingham. Warbler had previously been called Libra and operated by Worsey Bros and GUCCC. Wagtail had been named Freda when built by FMC in 1928 but is here pictured northbound with timber.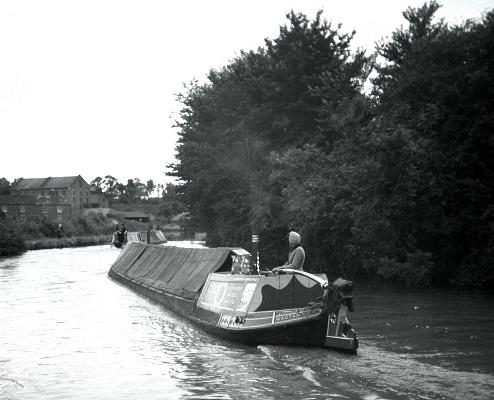 Wagtail, southbound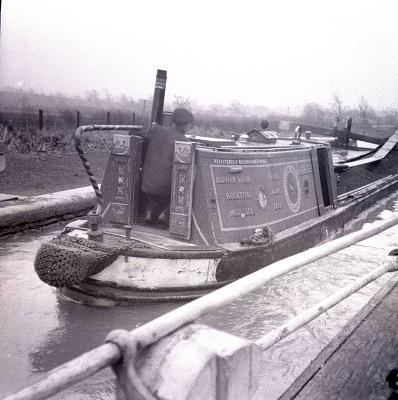 Warbler
Warbler at Stoke event 2007.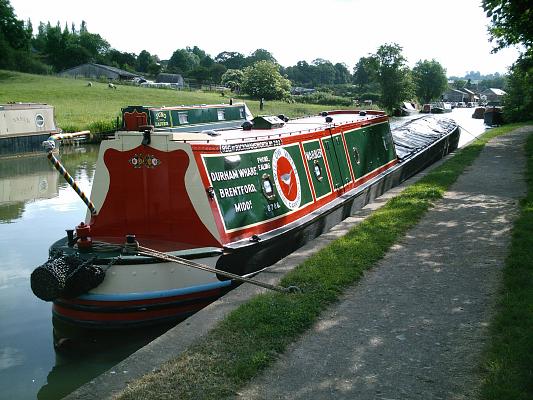 Warbler at Braunston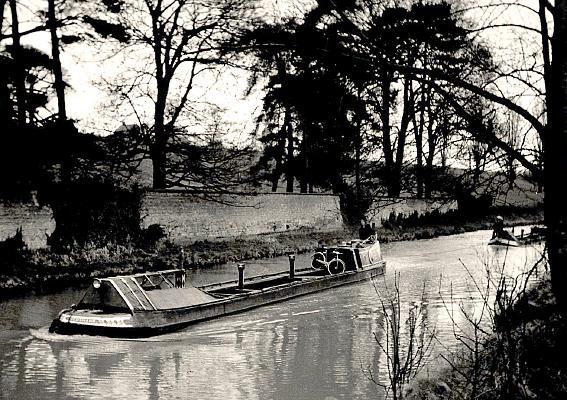 The second pair to enter service were Redshank and Greenshank followed in June 1954. Redshank had originally been with GUCCC as Reading. Greenshank was originally Bawtry with GUCCC. Redshank and Greenshank here approaching the mill - the girls on the butty ready to jump ashore to go shopping.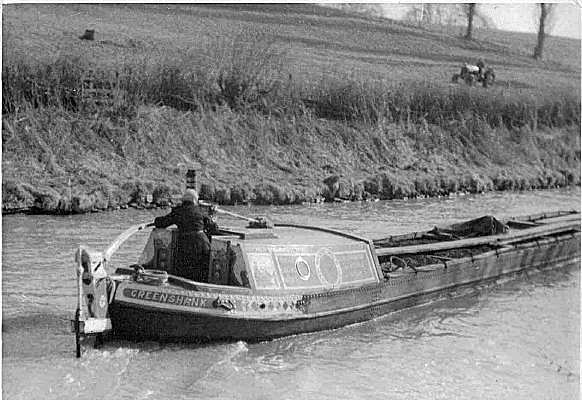 Greenshank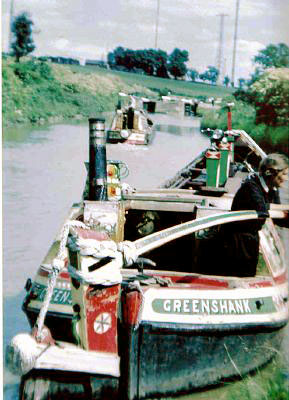 Greenshank near Hillmorton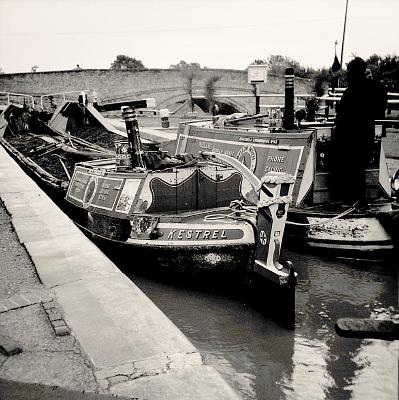 Mallard, motor, followed. It had been called Elm when owned by the Erewash Canal Carrying Co and was originally paired with Shovellor but is seen here with butty Kestrel at Stoke Bruerne.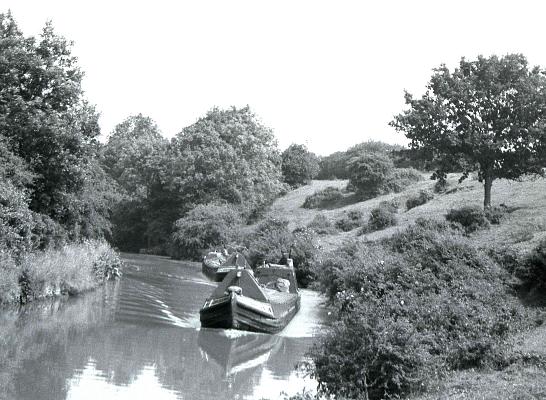 The following pair were both ex FMC craft Quail retaining its original name from its building in 1916 but Kingfisher had originally been Florence when built in 1930. North bound with timber.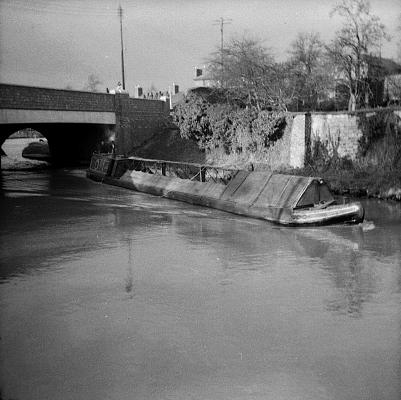 Quail, motor, at mill bridge.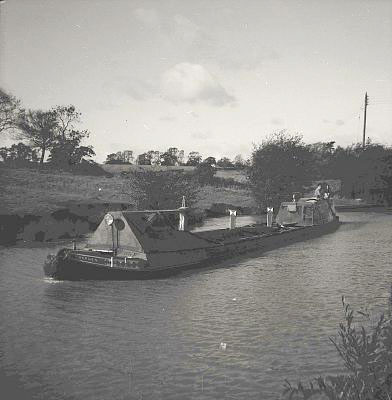 Moorhen an ex FMC motor called Briar was a wooden boat built in 1935 at Uxbridge.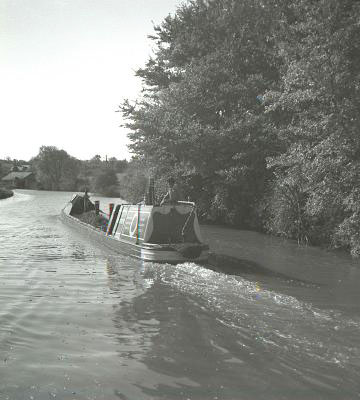 Moorhen probably.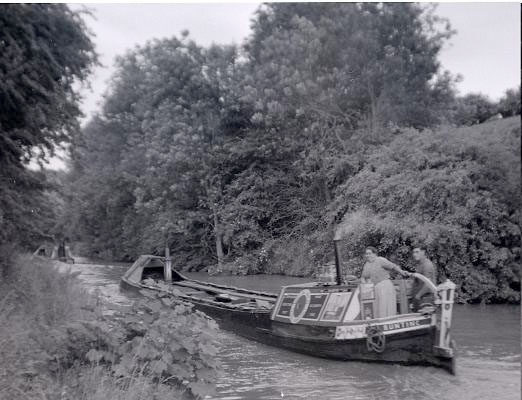 Bunting was GUCCC built in Dudley by Harland and Wolf - all steel construction 'Big Woolwich' class in 1936/7.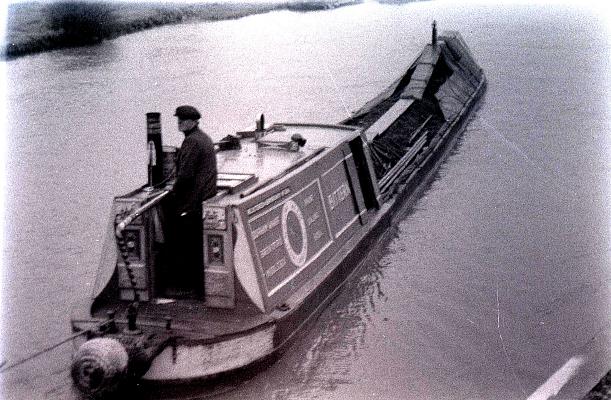 Bittern, motor, an iron boat named Lion when built at Saltley in 1916.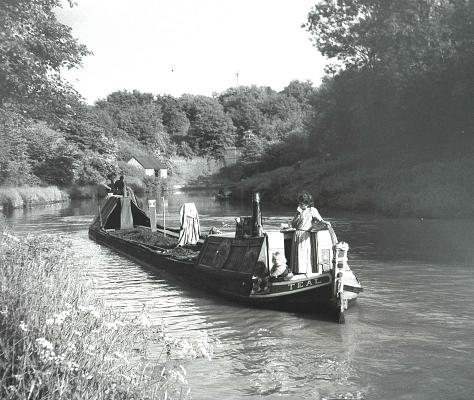 Teal had been butty Grimsby when built in 1910 at Saltley for FMC as an iron composite construction boat, possibly passed to Cowburn and Cowpar as Minnie and then to Willow Wren in 1955 when named Teal and was last heard of after the W.W. demise as Squirrel - here carrying coal.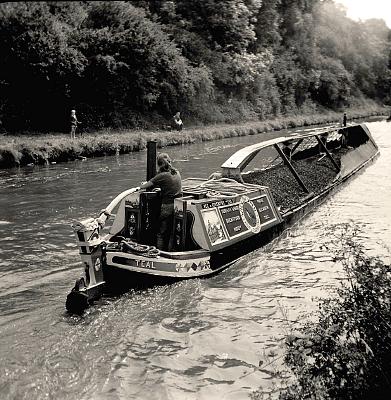 Teal, butty.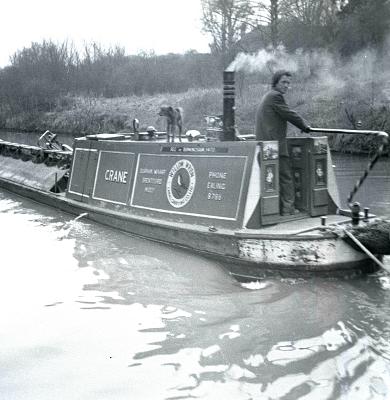 Crane was an exception, originally named in 1924 when built of iron at Yarwoods and retained the same name when joining the W.W. fleet in 1956.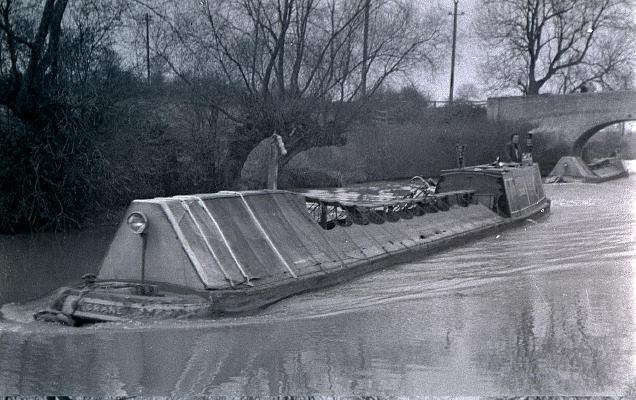 Crane, motor.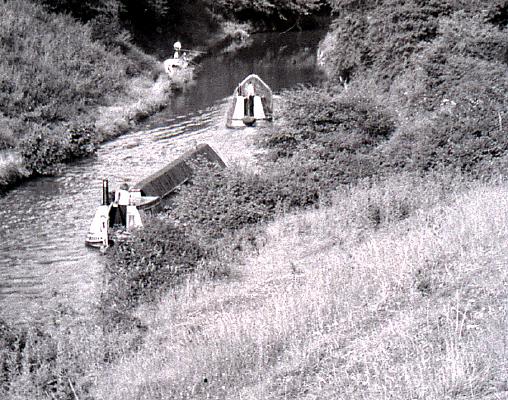 Heron was originally an LMS butty named Caleb and used as a station boat. Here in the tunnel cutting.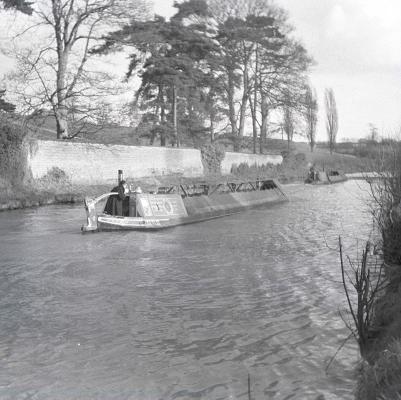 Heron, butty.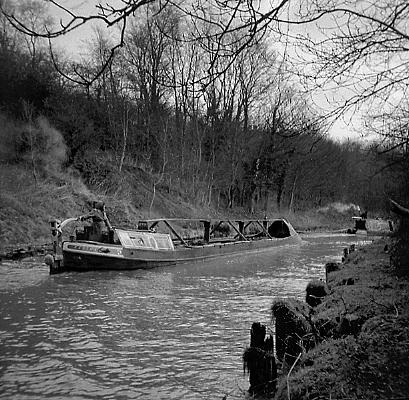 Kestrel had been built by GUCCC as Triagulum an all steel Middle Northwich Star Class boat in 1936. Note the remains of the limestone- transhipping wharf near the tunnel mouth at Blisworth.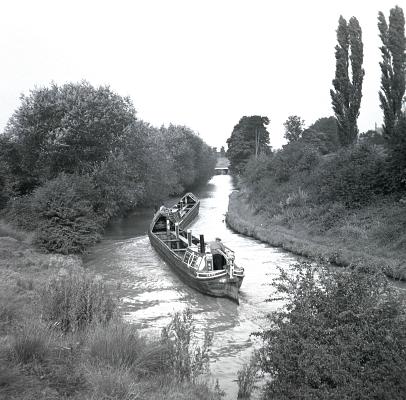 Snipe an iron composite butty was built in 1912 by Braithwaite and Kirk of West Bromwich at a cost of £190, received damage in the second war and after a time with W.W. was eventually purchased by the Black Country Living Museum at Dudley, renovated and renamed to the original name of Kildare and paired with the historic steam boat President, regularly cruising the canals in Summer at Blisworth.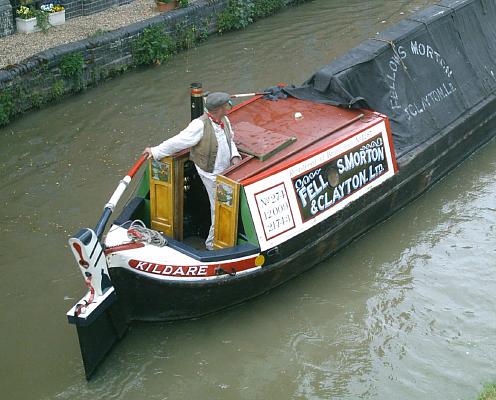 Snipe now Kildare by mill 2005.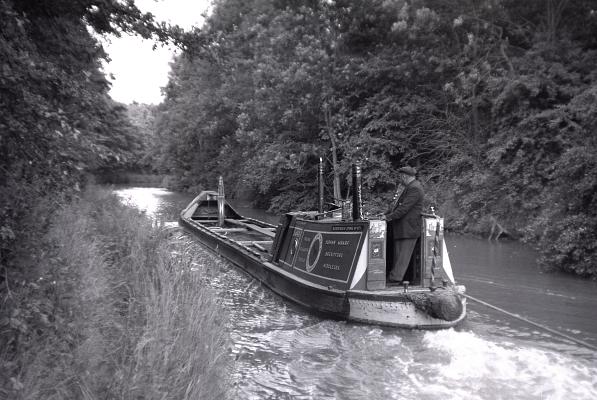 Swan, a large Woolwich motor was built for GUCCC in 1937 and launched as Dunstable, here southbound with coal.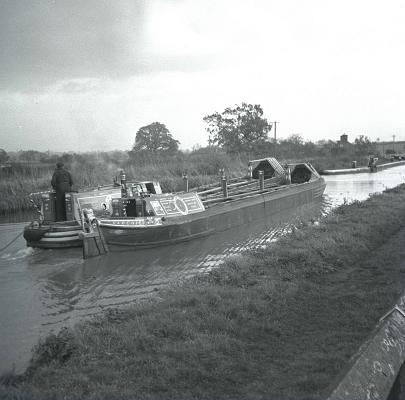 Dabchick. This was thought to be also an LMS station boat originally called Dog Rose (based upon Alan Faulkner's book). However, Richard Booth has called in to explain "The original identity of Dabchick was in fact Norah, and is an identical boat to Heron/Caleb (see above in this section), these being two of the 6 Yarwoods-built LMS boats to have been originally fitted with a cabin". Alan Faulkner apparently agrees with this correction.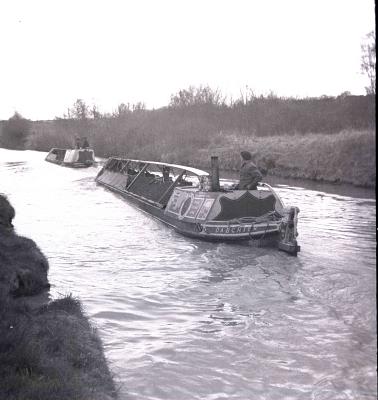 Dabchick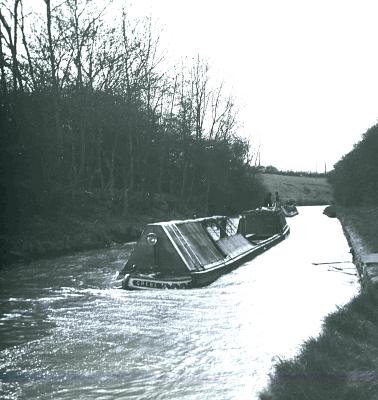 Grebe an iron motor originally called Antelope was built by Yarwoods for FMC in 1923, here in the tunnel cutting.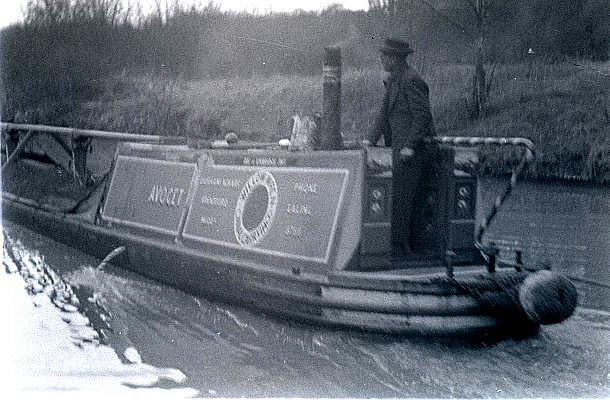 Avocet, motor, was earlier called Raven and had been built as a wooden motor in 1917 by FMC at Uxbridge.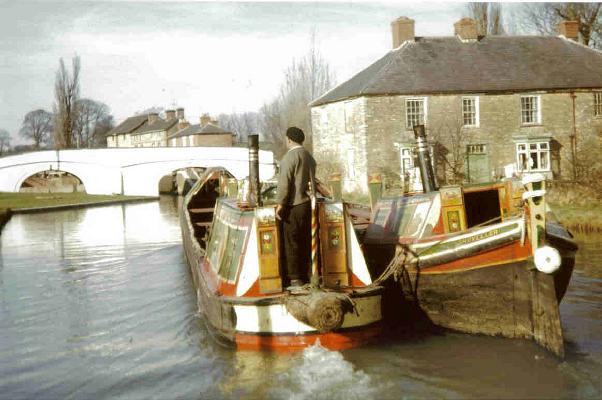 Shovellor was built in the 1930's for FMC and originally called Bascote.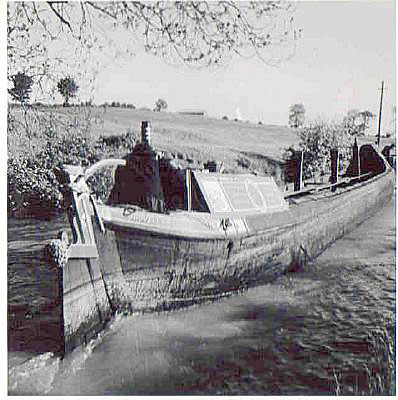 Shovellor empty northbound at Candle bridge.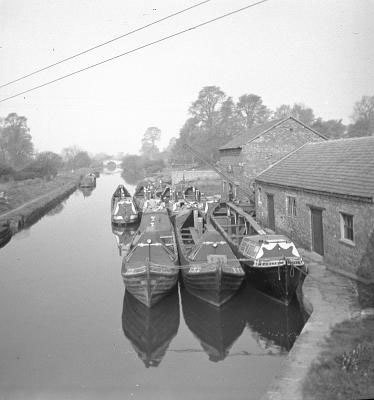 Part of Willow Wren dock at Braunston.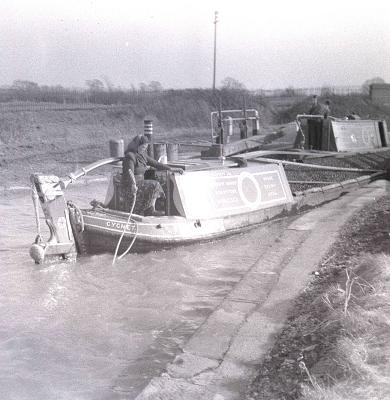 Cygnet, butty, joined the W.W fleet in1959 having previously been with Cowburn and Cowpar and G.H. Waddington.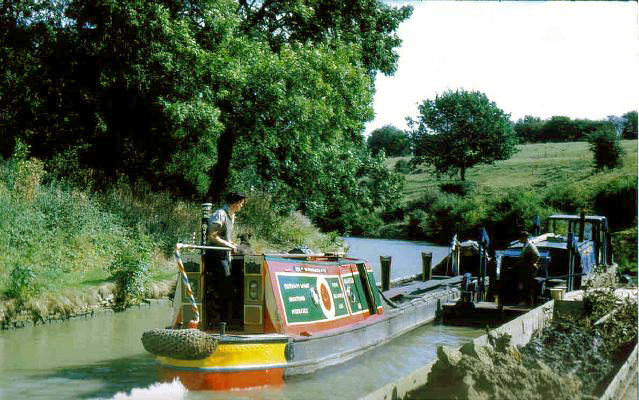 Motor passing dinkum dredger at Park bend, Blisworth.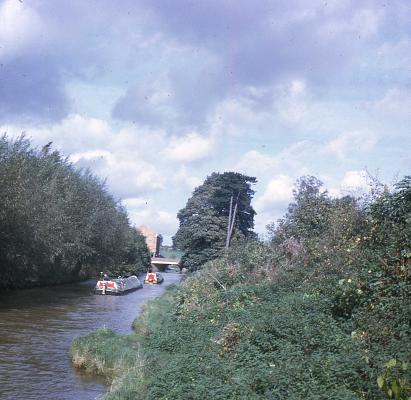 Cygnus, butty, was a GUCCC built Woolwich butty in 1935, here approaching Blisworth mill.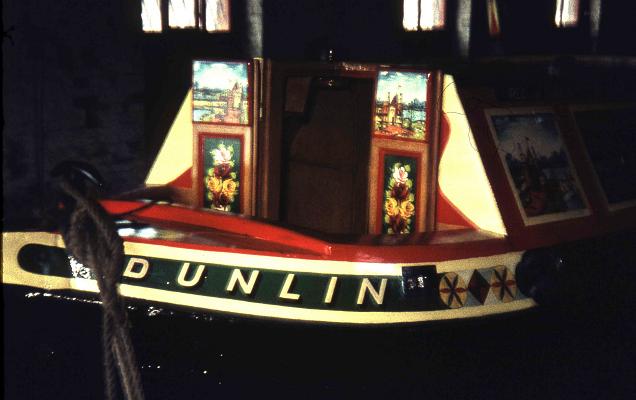 Dunlin was originally named as Hadfield when built in the 1930's by GUCCC, here docked at Braunston.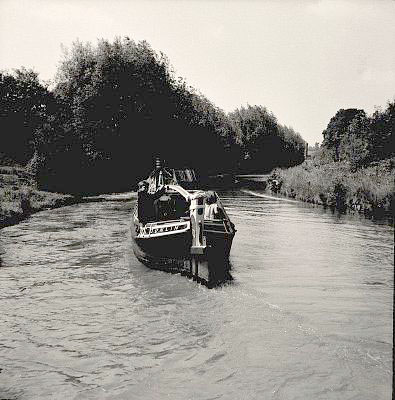 Dunlin, butty, about to go by the Westley planted Willows.